Juffrou 911 compiles various different tests, workbooks and other handy resources for Teachers, Parents & Students
View Our Freebies
Useful resources for you
Classroom Themes
Wide selection available
Creating is what we do for you!
Our products are aimed at teachers, scholars and parents. Over time we have created multiple workbooks, assessments, tests and much more to assist with the everyday curriculum.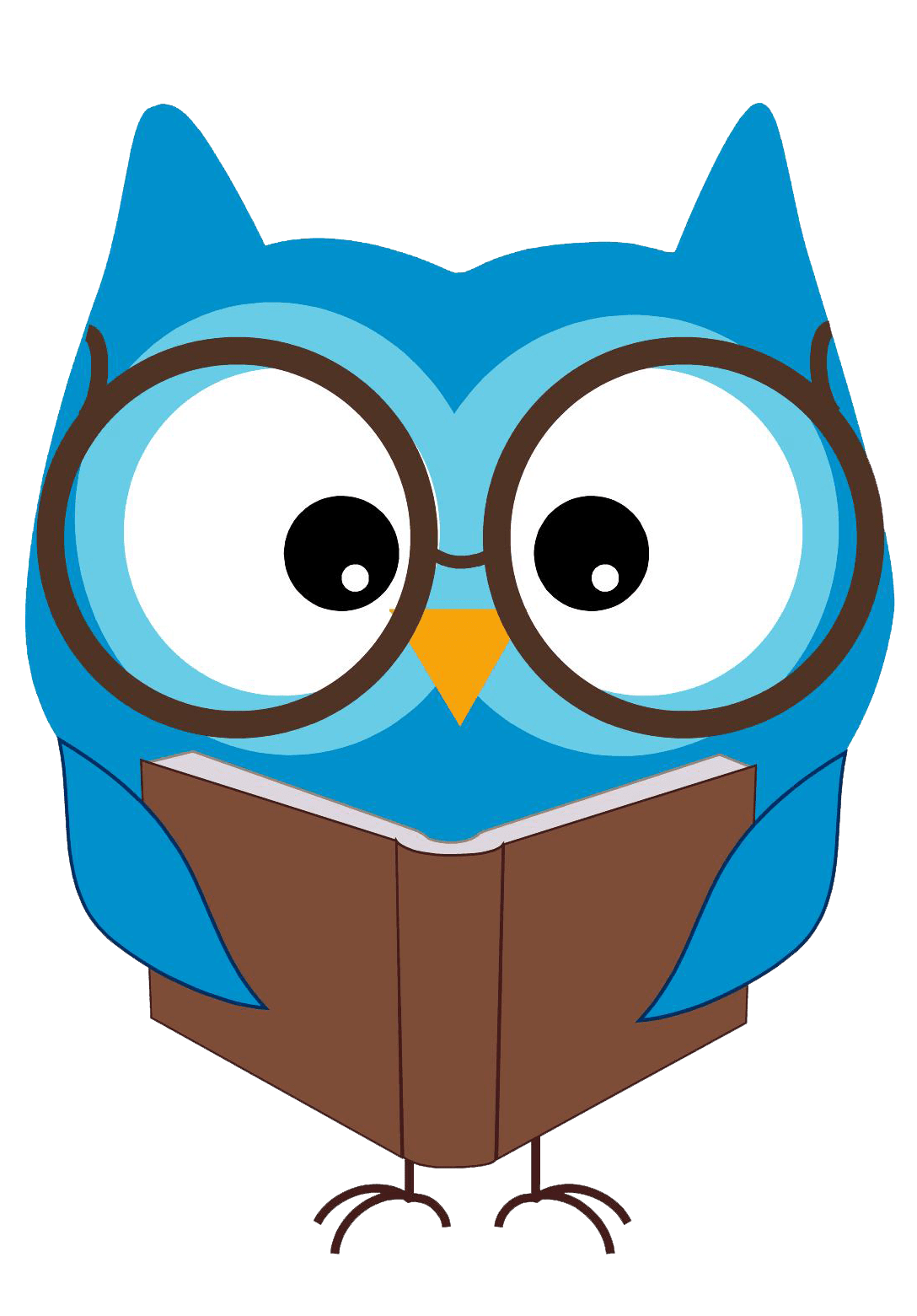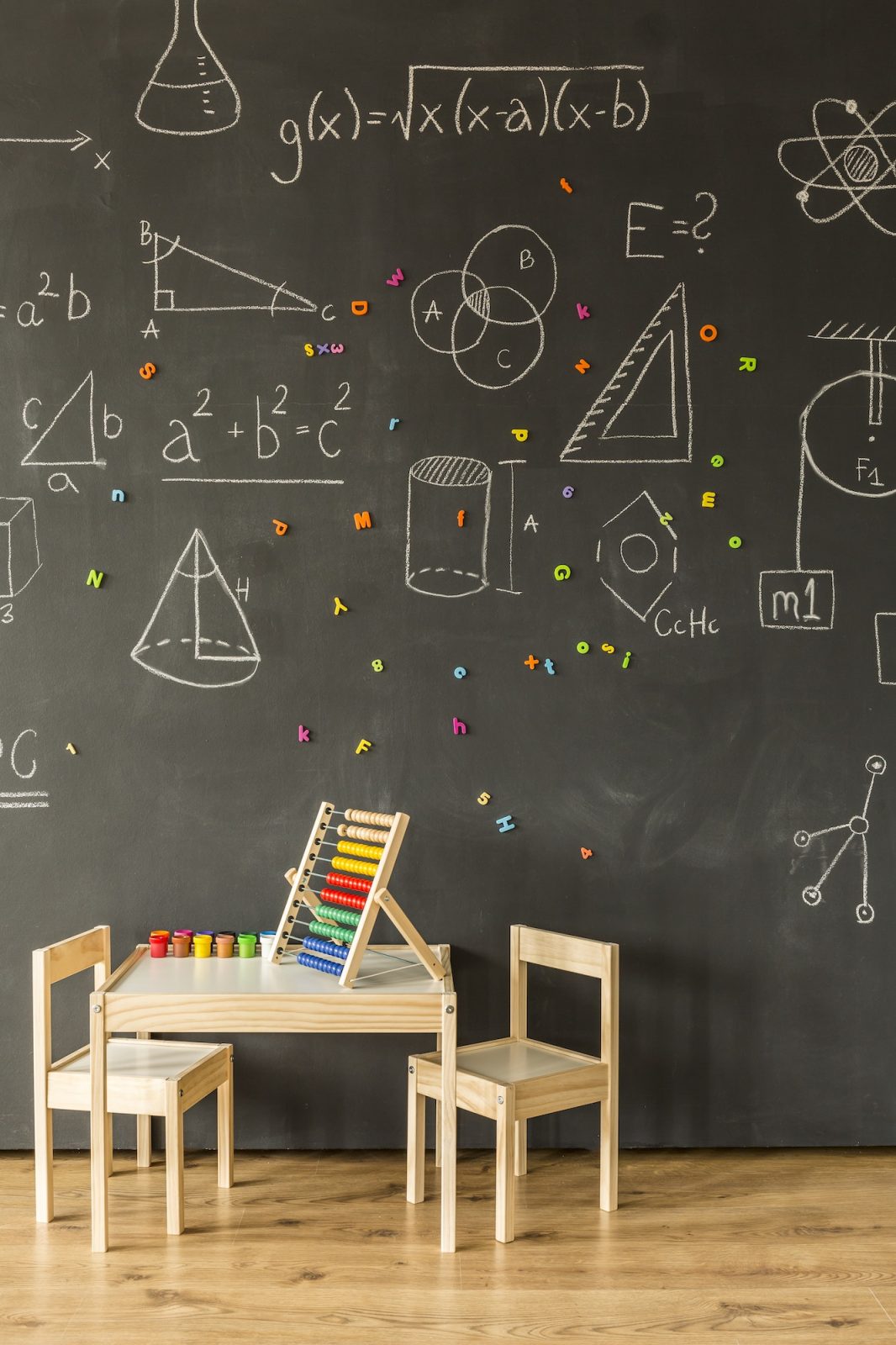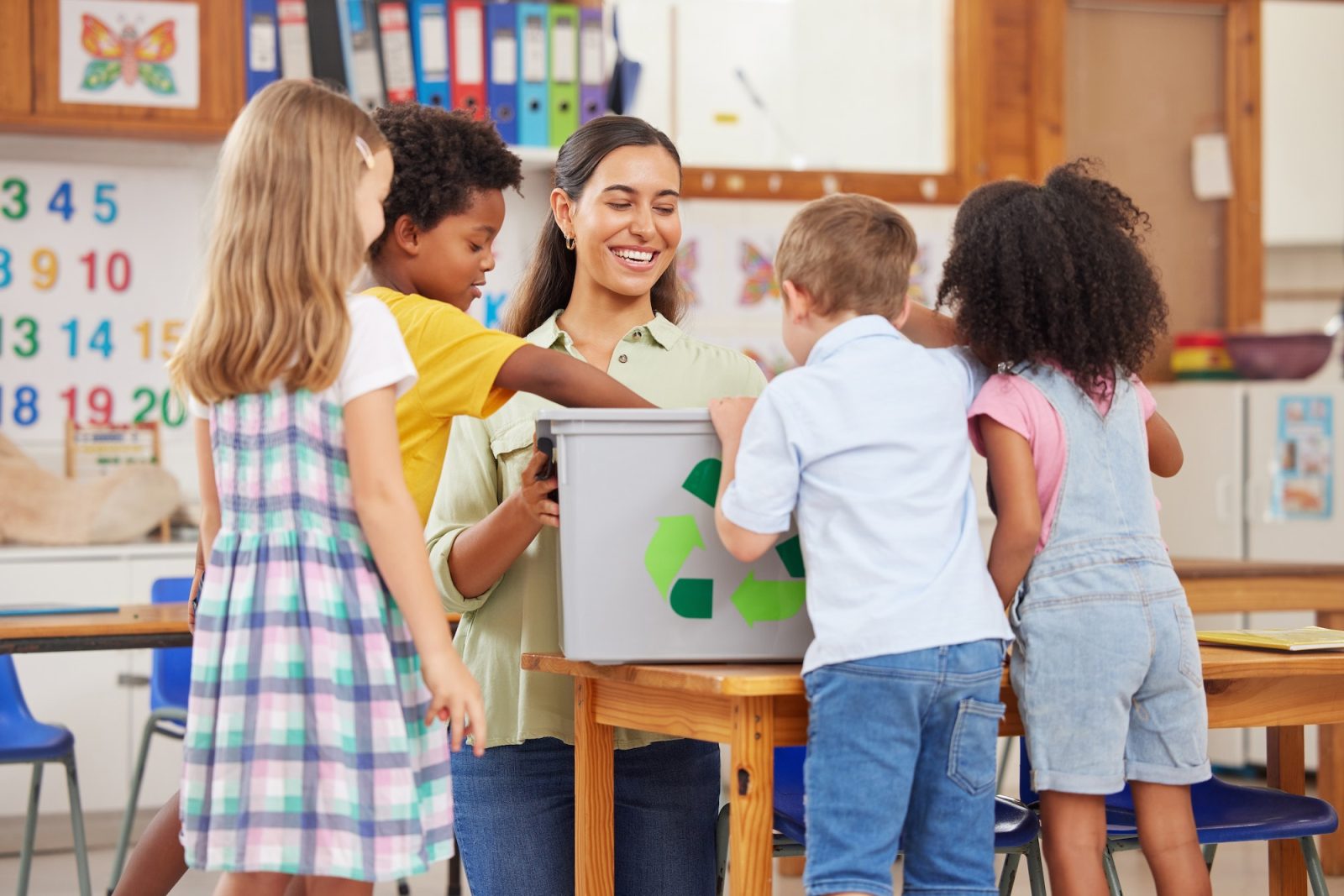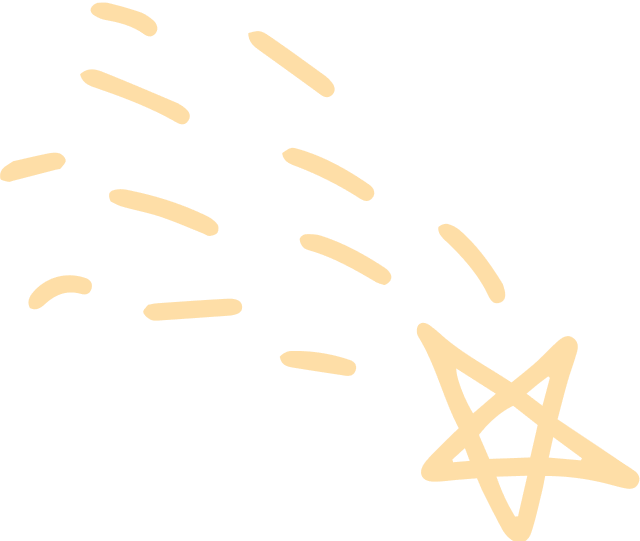 Special thanks to our resource partners for their amazing clip-art & graphics which allow us to create the content for everyone

Want to learn how our platform works?
It's really simple we have created an online shop where you can go browse through all our products. Once purchased you will receive confirmation of your order. You simply pay and send us the proof of payment. Once your order has successful been processed you will receive an email with the download links for the products purchased. No waiting on the postman or returning of damaged products everything is digital.
We have created a easy to understand step by step instruction guide on how to register, shop, checkout and ofcourse enjoy and download your purchase.
What are they saying about us
how awesome the themes are and that its in the correct fint my nursery school is obsessed with your amazing themes
Ek het al 4 stempels deur Juffrou 911 gekry en ek is absoluut mal daaroor. Baie dankie vir jou puik diens!
10000000 times yes. die manier wat jy ander help en die kwaliteit van goedjies en die tyd wat jy vir ons spaar.... ja ek sal recommend. baie baie bitter dankie
Baie vinnige en vriendelike diens. Mardi stap die eksta myl vir al haar kliënte!
Baie vinnige diens, en oulike uitleg van boekies.Baie dankie 🙂
Familrise yourself with some important info
🍏 Juffrou911's business hours are from Monday to Friday (08:00-14:00). Closed on Saturdays, Sundays, vacations and public holidays.
🍎 EFT PAYMENTS can take up to 48 hours to be approved.
🍏EFT orders will not be approved on Saturdays, Sundays and public holidays. These are days spent with family.
🍎 PAYFAST and APPTURE APP payments are approved automatically. There is no waiting time. Please use these payment methods if you wish to receive your products immediately.
🍏 If you have made a payment, orders can be downloaded from the email from the website which says "your order is complete". Sometimes the email goes under the spam/promotions tab. If you haven't received the email you can log into your account on the website and download your order under "Your downloads" on the website.
🍎 If you have any enquiry, please send an email to [email protected] and I will assist you as fast as I can. Emails will unfortunately not be answered on weekends.
🍏 We have updated our banking details, kindly note new bank details on checkout if you opt to pay via EFT
Buy your very own Gift Card
Spoil yourself or others with a Juffrou 911 gift voucher which is redeemable on our online store